Doors are currently closed to the Social Selling Society.
By joining the waitlist, you'll get first dibs on a membership.
The

social selling

membership for digital entrepreneurs
Grow your social media business here.
You're one of the team. Why? Because you get social.
You know what all your Insights mean.
You know the difference between Reach and Impressions.
You're familiar with the latest updates to the algorithm and can write a damn good caption, if you do say so yourself.
You're a social media manager, digital marketer or online entrepreneur - the terminology doesn't matter to you, what does matter though, is creating a sustainable business for years to come.
You haven't yet branched out from retainer clients,
because it takes time and effort to grow.
You want to be known for what it is you do
and in-demand for your service offerings.
You want more money in the bank and more time to focus on your personal growth, without being a slave to content creation and your client base.
You're here to reach your next-level.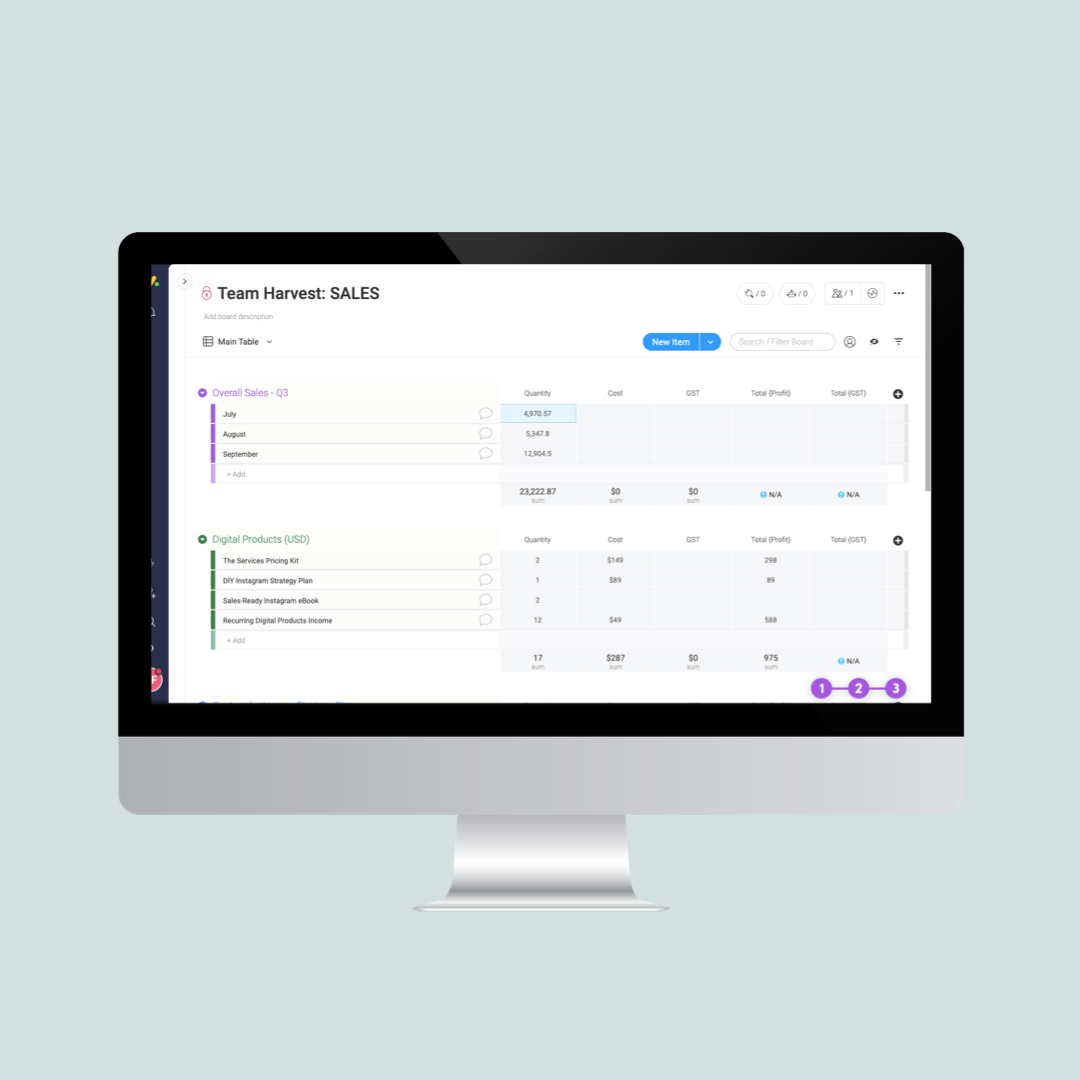 Craft a bulletproof social selling plan
No more winging it and hustling for the next dollar. Plan out how and what is coming into your business each month using the Harvest Sales Formula, a framework created to sell services on social media.
Be visible online as a Social Media Expert
Show up as only you can on Instagram for Business and be recognised as a Studios-Certified Digital Expert. Learn how to be known within your industry for your signature service.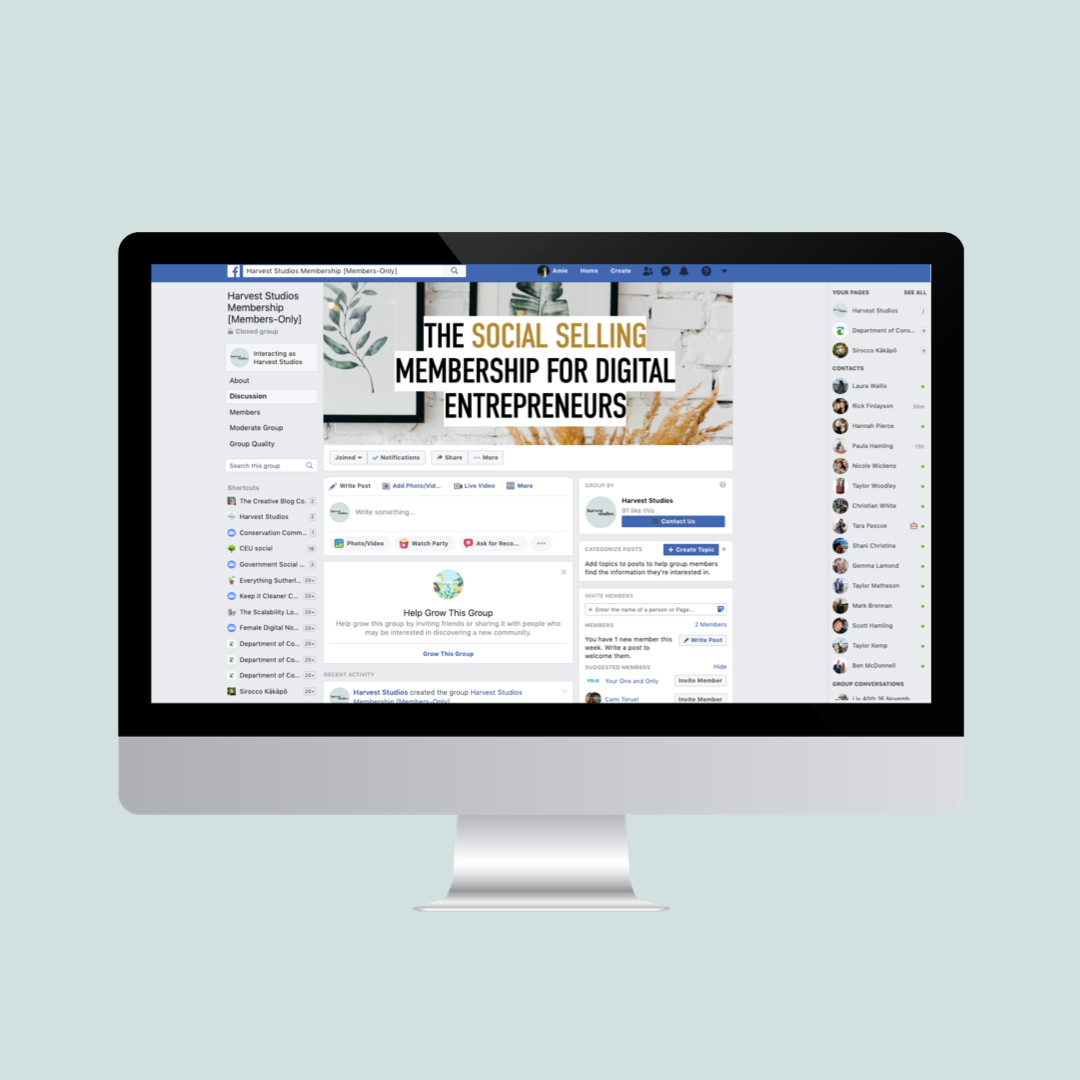 Mastermind with Like-minded Digital Founders
Be part of an online community that understands social media and digital marketing strategy.
Create meaningful connections and access a members-only Facebook group.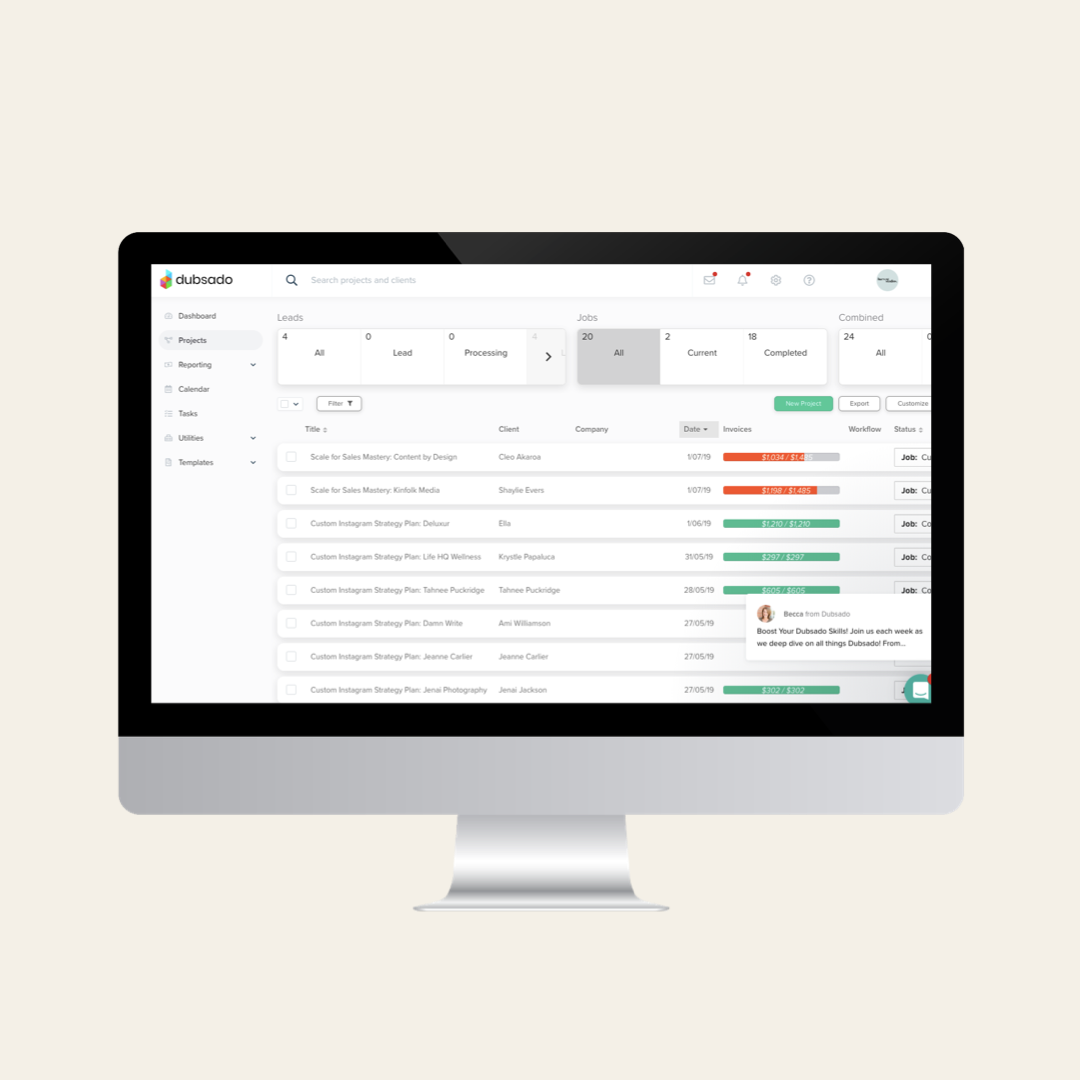 Learn to Implement Your own sold-out sales systems
Lay the foundations for a thriving, sustainable business with access to software discounts and exclusive technical training to attract higher-tier clients using automated systems.
Meet the Strategist
Amie Finlayson
Digital Marketer, mad for Instagram and transforming business owners into sales-ready entrepreneurs through strategic consulting, marketing strategy & mindset training.
The Harvest Sales Formula
Three Modules: A tried-and-tested framework for growing your Instagram, setting it up for sales, and cultivating a community that buy your in-demands offers.
Mentoring with Amie Finlayson
Reach your next-level with mentoring from founder of Harvest Studios. Community members get access to support from Amie when implementing their social selling plans.
Access Your Own Studio Space
Think of it as you would a co-working studio, with your very own space to work on your own projects, receive feedback from your mentor, and access the online learning library.
Facebook Group and Members Directory
Limited opportunities to connect with like-minded digital entrepreneurs within a members-only Facebook group. Collaborate, grow and work with other service founders.
Monthly Round Table Online Events
Monthly masterclass with Amie. Unlock another level of your business through sales planning, buyer psychology and Instagram marketing. LIVE feedback in round table sessions.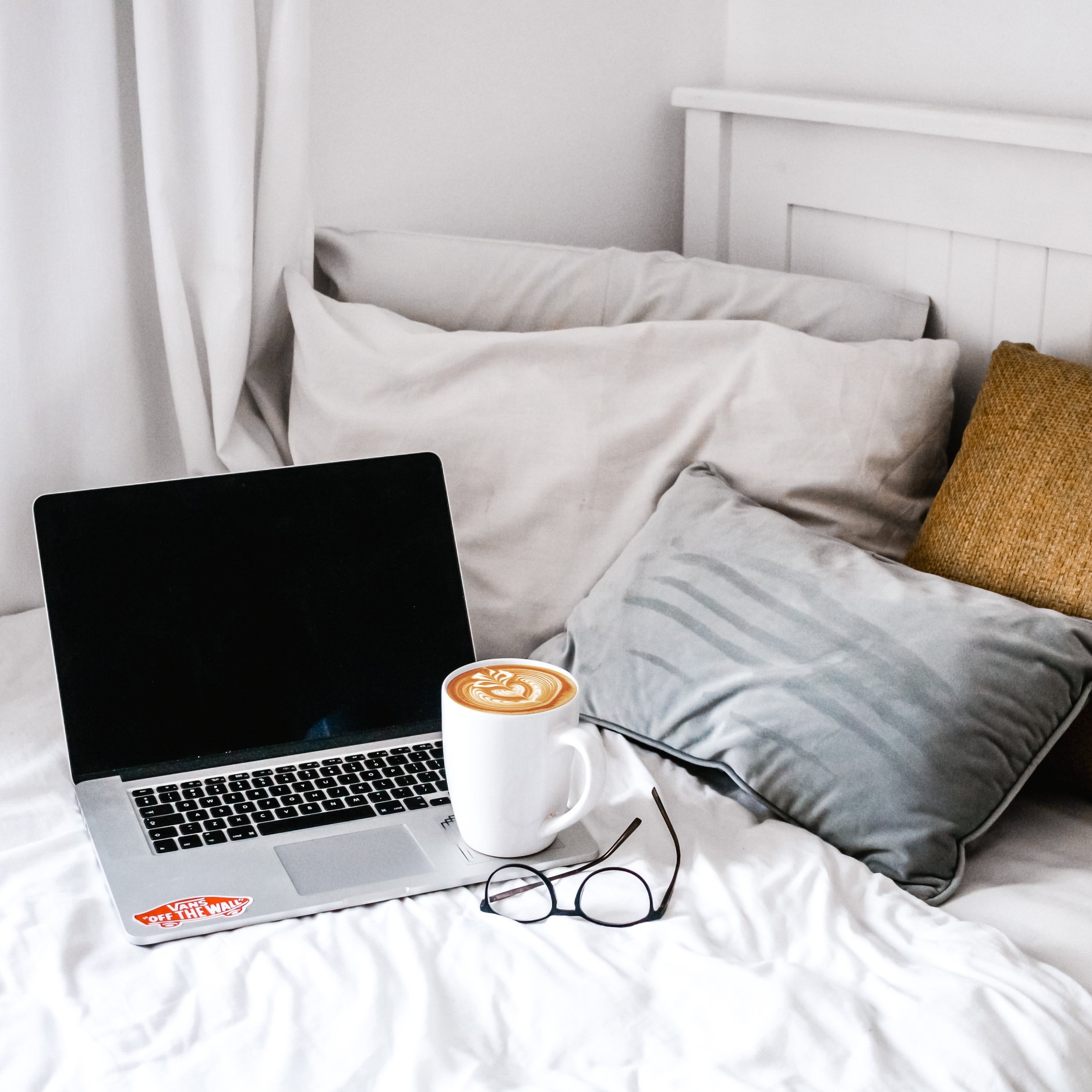 Quarterly Content Planners
Always know what to post on Instagram to convert your followers into clients with Content Planning Guides to help you organise, create, write, share and grow on the platform.
*Bonus* Technical Training
Learn how to implement your learnings using the software and systems that create sales on Instagram, including Dubsado Lead Forms, Monday.com Sales Plans, Squarespace Cover Pages.
Get my Insta-brain all over your bio, Stories, feed content, sales strategy and booking process. I'll pick an account each month and share the recommendations within the Facebook group.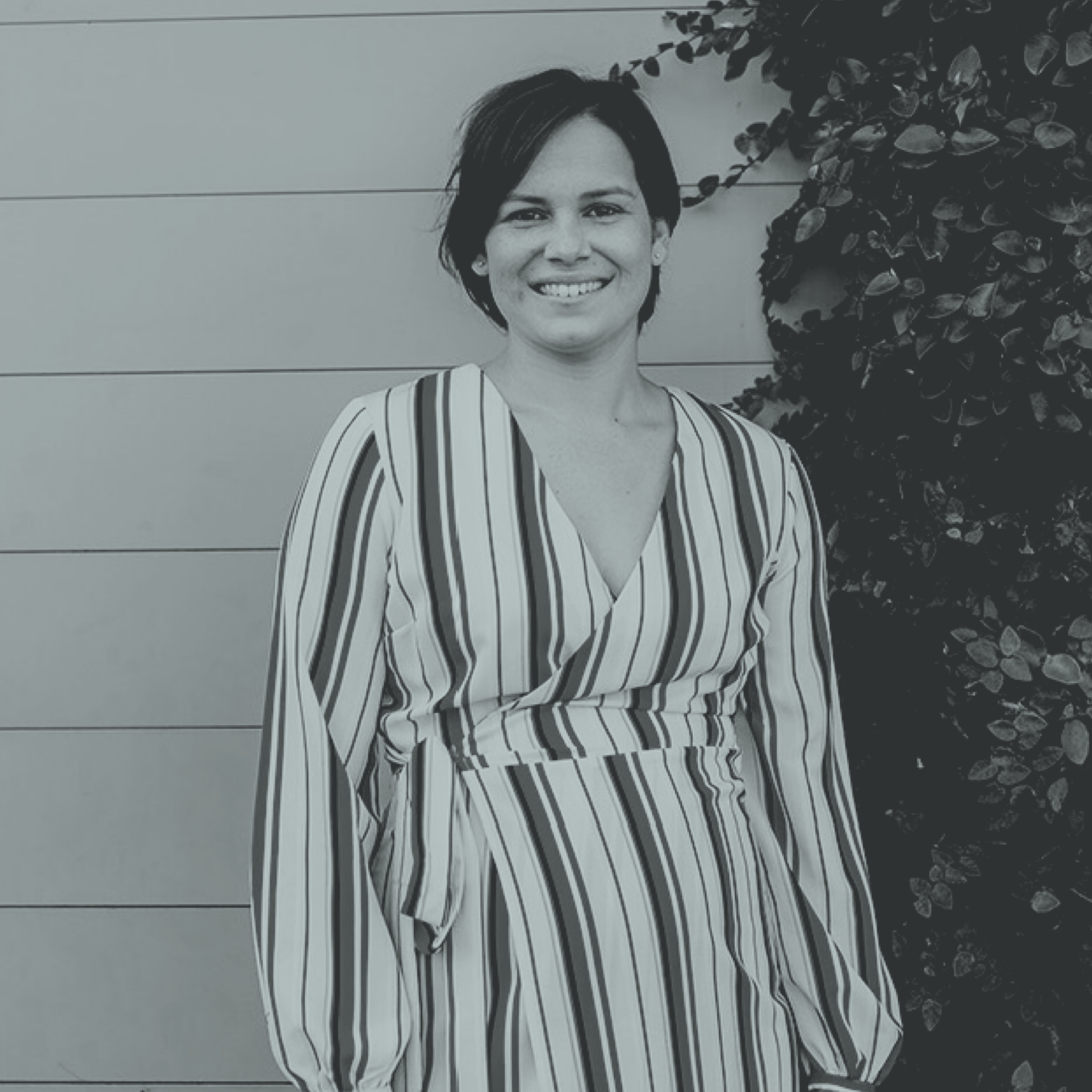 Jodie, from DotCom Digital.
"My investment in Harvest Studios will have given me an ROI of 2.5x purely through Instagram connections, enquiries and bookings. Amie's strategy pushed me to make some positive changes in my business to generate a more reliable income stream."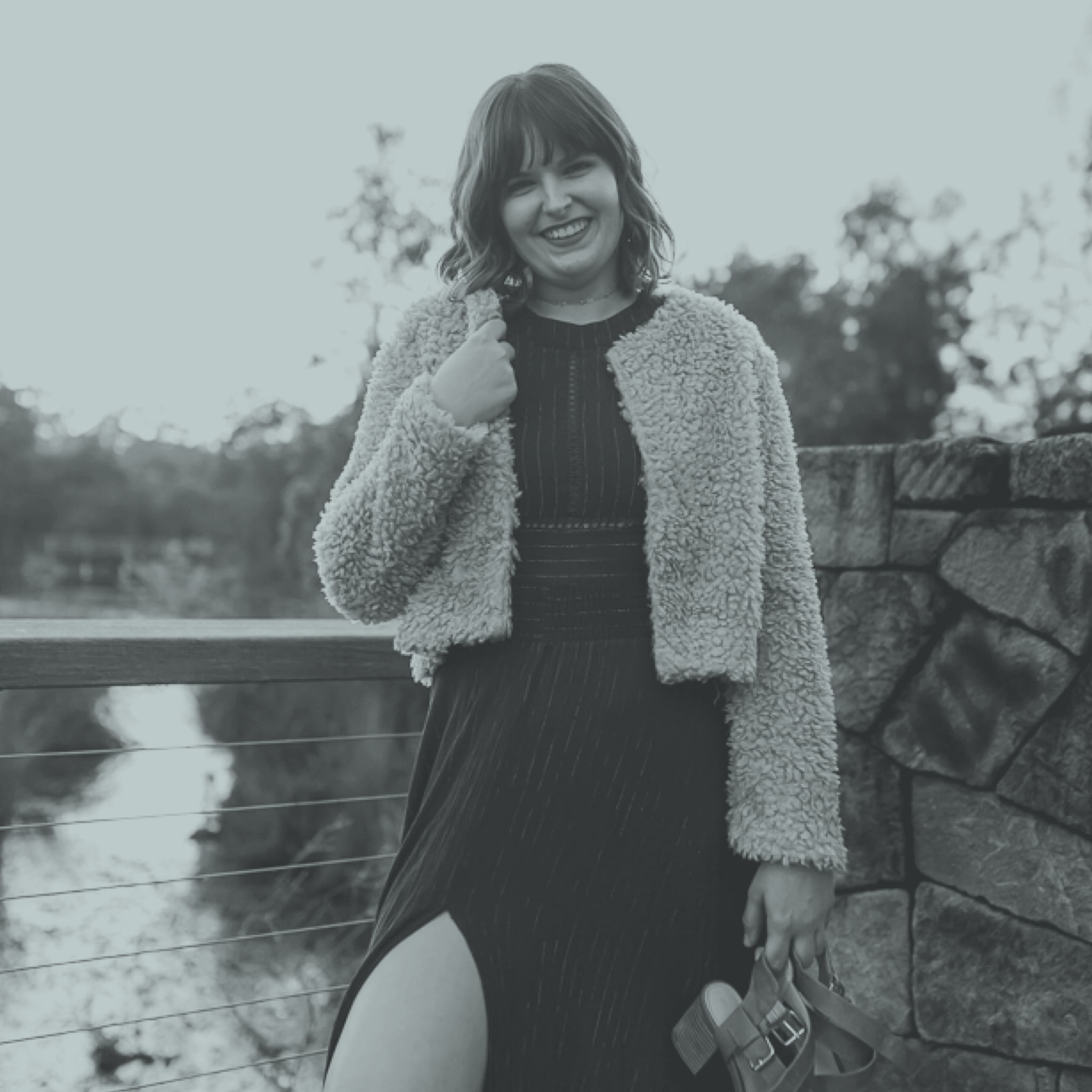 HAnnah, From Hi Hannah Maree.
"The clarity, confidence and RESULTS that have come since implementing are so amazing. Not only are my posts getting seen and engaged with by a large part of my audience, but Amie has helped to put an actual sales strategy in place which I wasn't sure how to do."
Meet nathalie, from Efficiency HUb.
"It takes time to implement a full new strategy and measure results, but we are 3 months in and are starting to see a significant increase in our metrics, in particular profile visits and website traffic. We knew we had what it takes but we needed someone to help us create a plan - if you want someone to help you grow your sales through Instagram, Amie is your girl."

Meet Karlie, from techno Bird.
"She's reignited my enthusiasm for social media marketing after becoming a bit stuck with it.

I highly recommend Harvest Studios for small businesses, either product or service-based, if you're serious about growing your business through Instagram."
Meet Shaylie, from Kinfolk Media.
"Hands down the best investment I've ever made for my business. You can feel the amount of love and work. Amie doesn't mess around and I am now feeling much more confident showing up for my business."